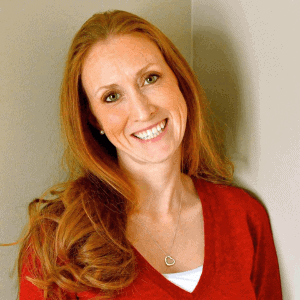 Storyline
Rise
Vyond
Contract/Freelance
LinkedIn
Visual Design
Portfolio
Scenarios (incl. Branching)
Photoshop
Audio/Tech
Job Aids
vILT
xAPI
LRS
What job/career did you transition from?
I was formerly in non-profit, but have done sales, marketing, dabbled in insurance and teaching, social media manager, event planner, and operations.
My family was transferred back to Texas from Nebraska, and I wanted to find a career that would not be interrupted should we move again. I also wanted something that helped other people. In my previous roles, I helped individuals and families navigate through a variety of systems. I also worked to distill information, so it was easier to consume. I really enjoyed this part of my job. Focusing on learning and design and development I can do this and use my creativity to create engaging and impactful learning.
How did AIDA set you up for Success?
As someone who came to AIDA with no knowledge of adult learning theory or any real learning experience, AIDA helped introduce me to these things and guided me.
What do you love about AIDA?
I loved both the sense of community and the knowledge each individual within that community brought to the group. I have met some wonderful people who have become great friends.
I am working for a Global company doing design and development.