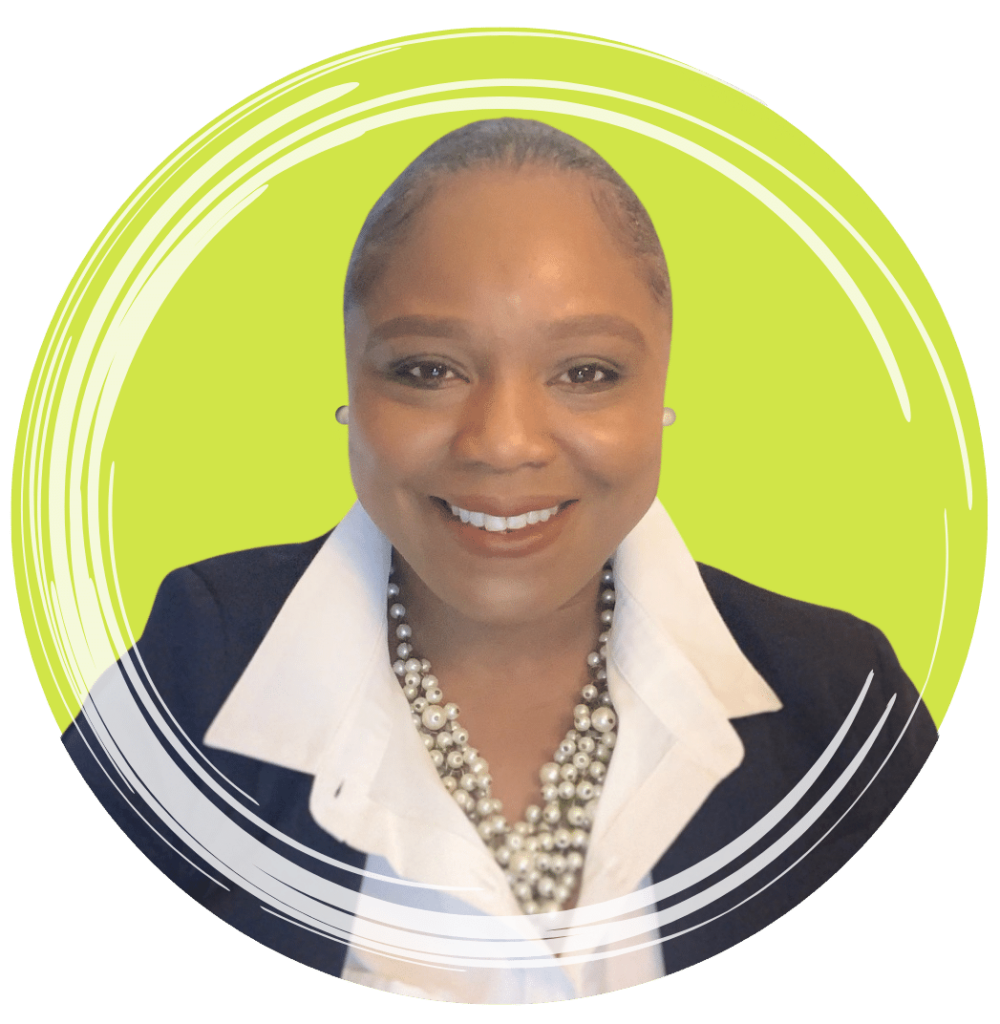 Storyline
Visual Design
Storyboards
Badges
Design Docs
PowerPoint Design Tool
Vyond
Script Writing
Storytelling
Rise
Portfolios
vILT/ILT
Accessibility
Blooms Taxonomy
What job/career did you transition from?
Prior to becoming a full-time ID, I was an educator who taught English for 13 years in upper elementary and middle school. Though I excelled at my job, I found myself stagnant and unsure of my next career move. Being an administrator was not appealing, so I began to research careers that allowed me to use my passion for curriculum. The more I studied instructional design, the more perfect a fit this professional path seemed to be.
I joined AIDA because I could feel the supporting and authentic atmosphere through the computer screen. Despite the fact that I could, I knew I didn't want to waste time compiling and researching the information needed to make the transition on my own. Time was of the essence, so finding a team of people to provide precise strategy and guidance was ideal for my situation.
How did AIDA set you up for Success?
Although I was certain of the career I wanted, I was unsure of how to go about getting it. AIDA filled my knowledge gaps by giving me the tools I needed to compete in the ID market. As a result, I am equipped to handle any learning challenge that surfaces thanks to peer collaboration, priceless coaching input, and countless practice hours. All in all, AIDA prepared me for success by giving me the knowledge, abilities, and resources required to create effective instruction that addresses the needs of learners.
What do you love about AIDA?
When it comes to AIDA, there are so many gems. I really value the in-depth, practical learning that comes with immediate, purposeful feedback. AIDA genuinely cared about my achievement and encouraged me to produce a superior product. Each exercise had a goal and was created to provide me the tools I needed to become a well-rounded instructional designer. I wasn't aware of how prepared I actually was for the challenges of becoming an instructional designer until I started my first position. I hear how valuable I am to my organization and how important my contributions are all the time. I'm cognizant that I owe AIDA for it. AIDA is unquestionably a group of professionals who wanted me to succeed!
I currently work as a web-based training instructional designer for a company that creates learning solutions for Veterans Affairs.