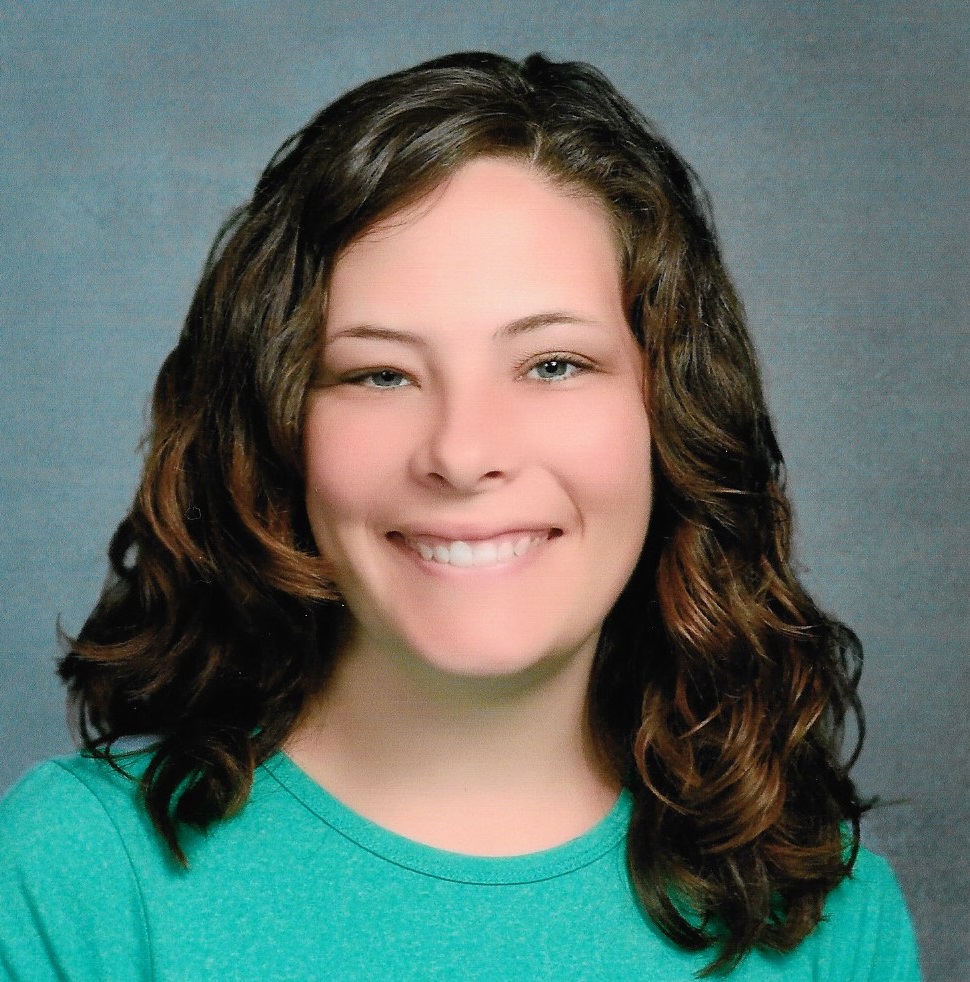 Visual Design
Wellsaid Labs
What job/career did you transition from?
Before transitioning to instructional design I taught fifth and sixth grade at a small Montessori school. I received my bachelor's degree in Early Childhood Education and my Master's of Education in elementary education. After completing my degrees, I was a stay at home mom for about 10 years. During that time, I was also a substitute teacher and ran a couple small businesses. I homeschooled my eldest for fifth and sixth grade.
I joined AIDA because I knew I wanted to transition into instructional design and I felt confident that the program had the support, community, and structure I needed to be successful. I was excited about the opportunity to network and learn from people actively working in instructional design. Attending the Jumpstart gave me all of the information and confidence that AIDA was what I needed to reach my goals. 
How did AIDA set you up for Success?
AIDA offered the structure, support, and feedback I needed to prepare for a successful career in Instructional Design. I found the coaching calls and coworking sessions to be a great resource when working through tough issues. I liked that it was easy to tell what step I was on in the program and that there were tons of resources available to use on my own schedule.
What do you love about AIDA?
I love the AIDA community and how understanding and supportive everyone is. There was always someone to cheer me on or help me through when I needed extra support. I also love how convenient it was to work through the program when I had time available. 
I am currently working a full time W2 contract designing and developing elearning for a national company and a part time contract updating higher education courses.