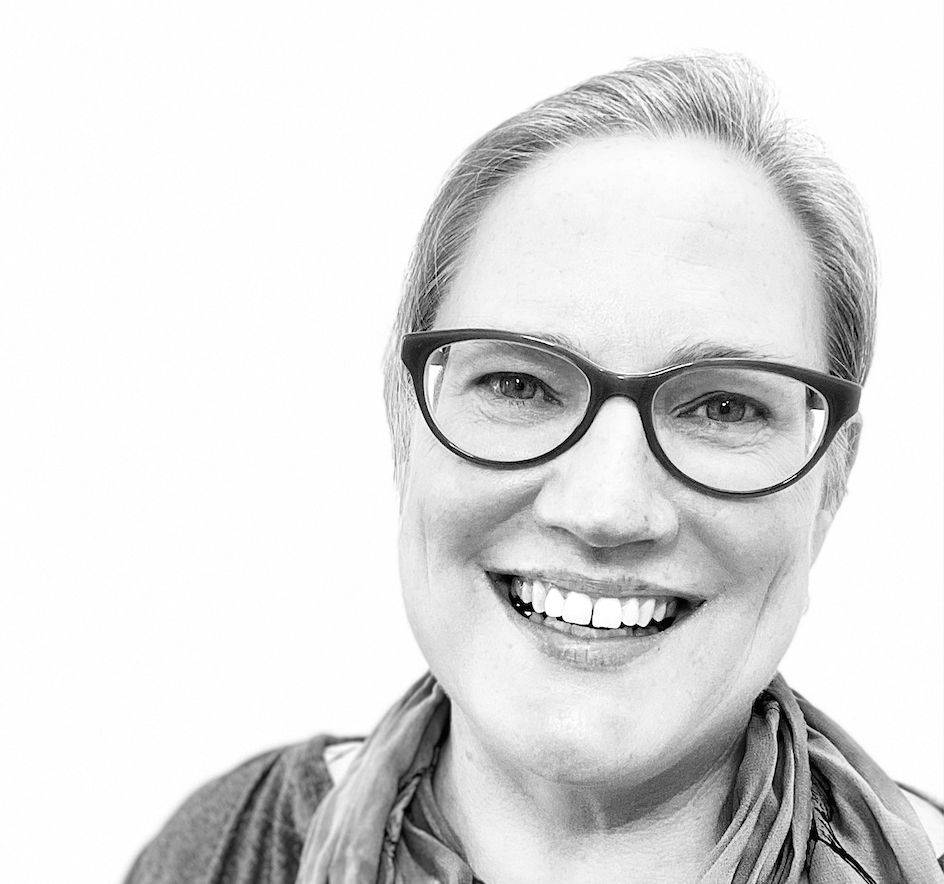 Visual Design
Design Docs
Job Aids
vILT/ILT
Rise
SME Management
What job/career did you transition from?
After graduating with a BA in Peace Studies, I immediately got my M. Ed. I taught school for 20 years—seven years in the elementary classroom, then 13 years as a tech teacher, tech coordinator, and library media specialist. I left teaching in 2012 and worked in a few non-profits for eight years before discovering instructional design. ID is everything I love doing, and for decent pay!
After teaching for 20 years, I burned out. I thought moving into the non-profit world would provide me with a different kind of meaningful work. But after several years of earning half what I did as a teacher—and still working in some pretty bad conditions at times—I knew I needed to make a final career move (I was 50!). I weighed my options heavily, and was so delighted to stumble upon ID…and Jill's Jumpstart. I decided to go for it, and I threw myself into it. I am so glad I did! It gave me what I was looking for: a good job with a good salary, with a side serving of appreciation for my work!
How did AIDA set you up for Success?
While the knowledge and skills you'll gain in AIDA are crucial for the job, the community and connections are just as valuable. The program was good in 2020-2021 when I was in it. Now—having been an ID/Dev for almost 3 years—I can see that the program offers the robust knowledge and in-depth skills you really need to be hired in this economy. For me, the connections I made in AIDA were just as important to my success in the field.
What do you love about AIDA?
I value AIDA for the skills and knowledge it gave me. But it's the ongoing community and friendships that keep me coming back! AIDA is a big investment—and it's work to complete the program!—but it's a great investment that will pay off for a lifetime.
I've been working since I graduated from AIDA in April 2021. I did FT contract work, then got hired on for FT W2 work with my first agency. After 2 years I wanted a more flexible schedule, so now I'm balancing two PT contract jobs. Both situations have been good, and I'm really enjoying the flexibility of working contracts right now!