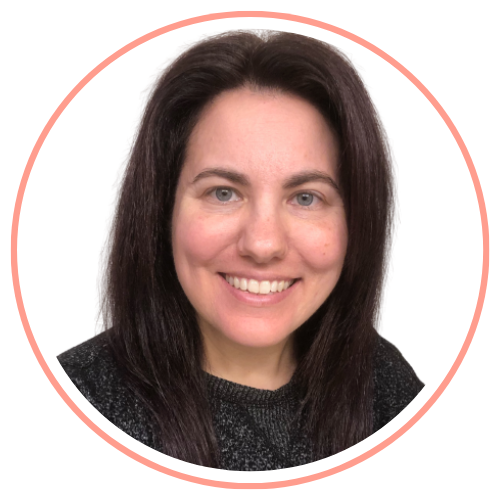 Kristin Giangarra – Mentor
Storyline
Job Aids
Quality Assurance/ Control
Rise
Interpersonal Communication
What job/career did you transition from?
I was an elementary music teacher for 25 years and after experiencing teaching during the pandemic, I was burnt out and ready for something new. I wanted to work remotely and still educate, so I began searching for a career where I could and do both while building on my strengths and challenging myself to grow and learn something new.
Once I determined that a career in Instructional Design and eLearning Development would afford me the ability to continue educating while working from home, I began to focus on finding a comprehensive program that would allow the time to learn and grow while supporting and guiding me. After months of looking at and comparing college degree and certificate programs as well as bootcamps, workshops, and academies, I determined that joining AIDA was the best path forward.
How did AIDA set you up for Success?
One of the beautiful things about AIDA is that it provides time, 9 months to be exact, for its members to complete the program. I needed every minute to gain the skills and knowledge necessary to change careers and the courage to leave the classroom behind for a corporate position. The combination of getting an education in Instructional Design and eLearning from professionals in the field combined with the support of my Success Advisor and the collaborative help and feedback from cohort members was key to my success.
What do you love about AIDA?
The supportive community is the best! Without it, I know I would have been lost. To this day I am still in contact with many members of my cohort and I am an active member in the Alumni group.
In addition, I also love that AIDA is continually being streamlined, updated, and revised to create the best program possible while remaining up to date and relevant.
I am working remotely as a full-time Instructional Designer and eLearning Specialist for a company that contracts with the US Department of Transportation. In my department, I am on a wonderful and supportive team of 6 ELTs (Education, Learning, and Training Specialists) who create job aids, ILTs, eLearning modules in Rise and Storyline, and other deliverables for our clients across the nation in order to keep our roadways safe. The work is interesting and challenging and I am learning and growing every day.