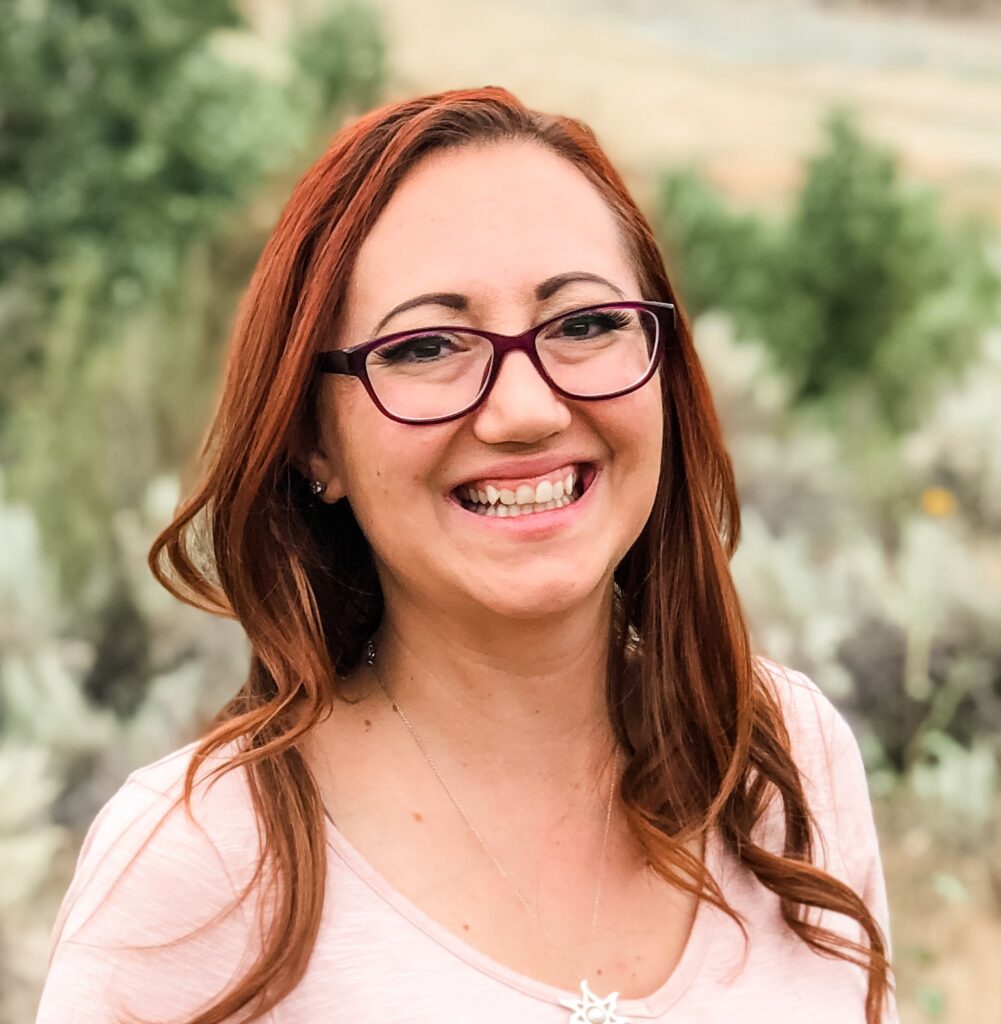 Objectives
LinkedIn Profiles
Interviewing
Needs Analysis
Interpersonal Communication
Working with SMEs
VILT/ILT
Training Evaluation
Zoom/Teams Skills
Scenarios
Design Docs
What job/career did you transition from?
My first career was teaching high school speech, debate, and drama for 16 years. During which I coached the debate team and mentored other teachers/coaches in interpersonal communication. I also served as a training facilitator for professional development, blended learning, and LMS processes. Additionally, I owned my own massage therapy business after gaining licensure in 2010 and created and facilitated business training courses for other massage therapy students. 
I was convinced that the hands-on approach offered by AIDA would help me be successful. I was burnt out in my teaching career and looking for industries that would provide me opportunities to use skills that I wasn't currently using as well as give me opportunities for career and personal growth. I chose AIDA over other programs because I knew I needed a structured guide and a supportive community in order to succeed. 
How did AIDA set you up for Success?
AIDA gave me the tools and pathway to successfully move from academics to corporate. Joining AIDA provided me with the necessary support and feedback to communicate my skills to the business world. I gained technical skills in eLearning development as well as the theory and processes of instructional design. The community and networking opportunities were the most valuable aspect that truly helped me be successful. 
What do you love about AIDA?
I love that I got to practice and build different types of learning projects. Plus getting feedback throughout the entire program allowed me to really see my growth. I also loved the supportive and collaborative community which allowed me to crowd-source solutions to challenges I had and also create amazing friendships that I still maintain. 
I'm working as a full-time instructional designer for a financial company. I am currently performing a complete overhaul and update of the new-hire training for four departments. I am leading the entire process; from needs analysis to implementation. Relying on many resources and templates from my experience in AIDA. I meet with project managers, stakeholders, and SME's regularly. I'm using Storyline, Rise, and Camtasia for development and PPT and Google Slides for ILT decks.