Jill's Portfolio of

Sample Projects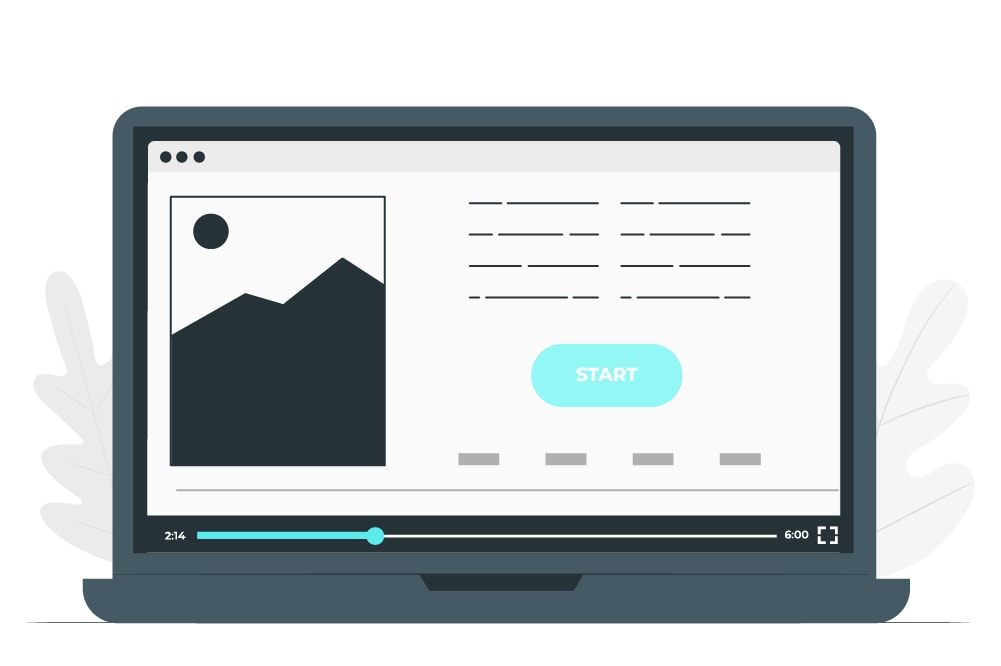 Courses developed in Articulate Storyline and Rise for various sectors, to include software simulations, branching scenarios, and engaging interactions.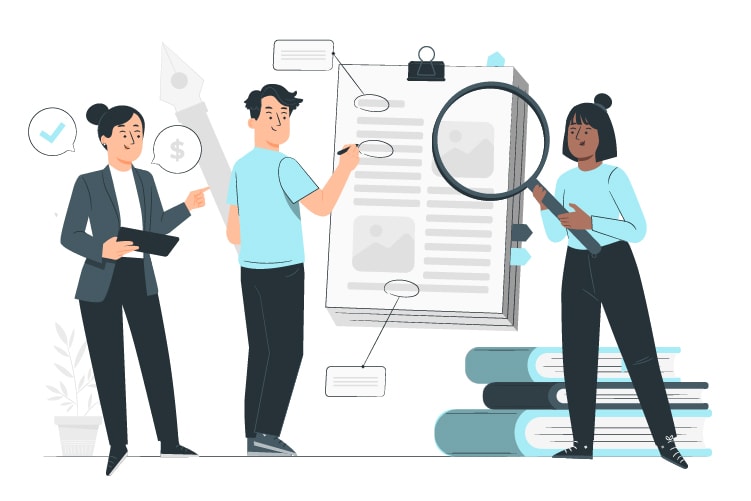 Instructional Design and Storyboards
The design process is the most important part of designing a learning solution. It ensures the learning is designed for the right people, with the right content, at the right level and the right time, to achieve the best possible learning outcomes. Storyboards and design documents can be found in this section.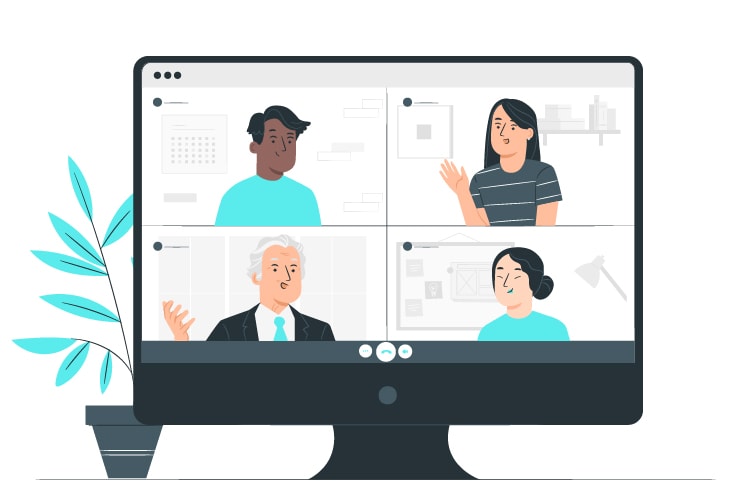 Instructor-Led Training (Onsite / Virtual)
Depending on the content, sometimes an Instructor is needed. If a course has been conducted through ILT and now has to move online, it's important to adapt the learning, interactions, and engagement for a virtual setting. Facilitator Guides, and Participant Guides are included here.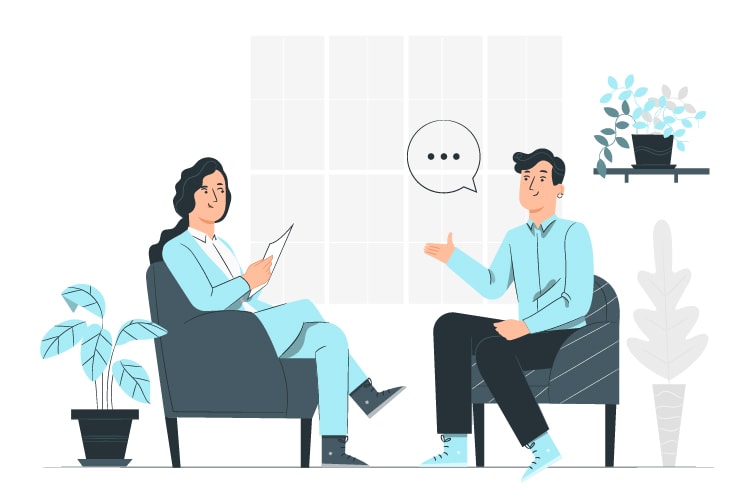 Training Strategy and Analysis
Sometimes the solution to the issue isn't clear, and an analysis is needed to determine the learning approach and next steps. In addition, for large projects, more time must be spent on a training strategy.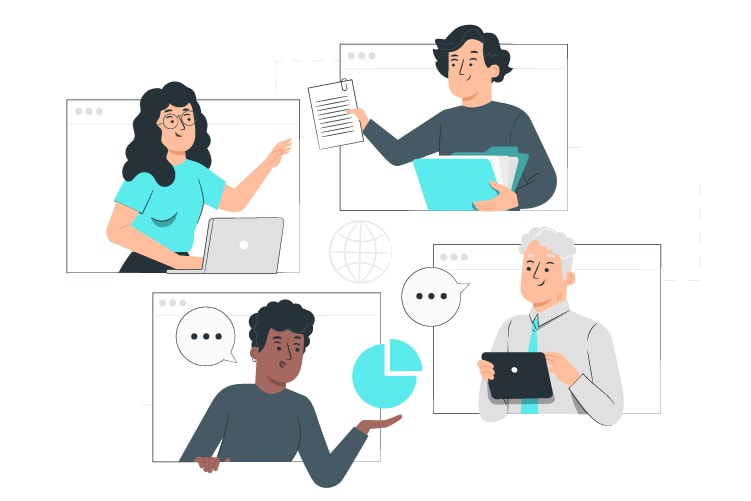 Scripts and MicroLearning
This section contains miscellaneous deliverables not found in other sections, including scripts for eLearning courses, microlearning modules, and software simulation videos.
See something that catches your eye? Reach out if you would like to explore how you can partner with us to build a learning solution for your organization or if you would like to learn how to build samples like this for your own portfolio.