We Develop People Who Produce
Results
Whether you are transitioning into Instructional Design or looking for a partner to design your next learning solution, you are in the right place.
We believe that people are at the core of every business.
Behind every engaged and productive employee is a framework of effective, timely, and relevant training.
To achieve this, businesses need well-trained Instructional Designers who know how to get results.
Learning Strategy and Design brings this concept full circle. We provide a rigorous career development program to train the next generation of corporate Instructional Designers to effectively design custom learning solutions for organizations with unique needs and goals.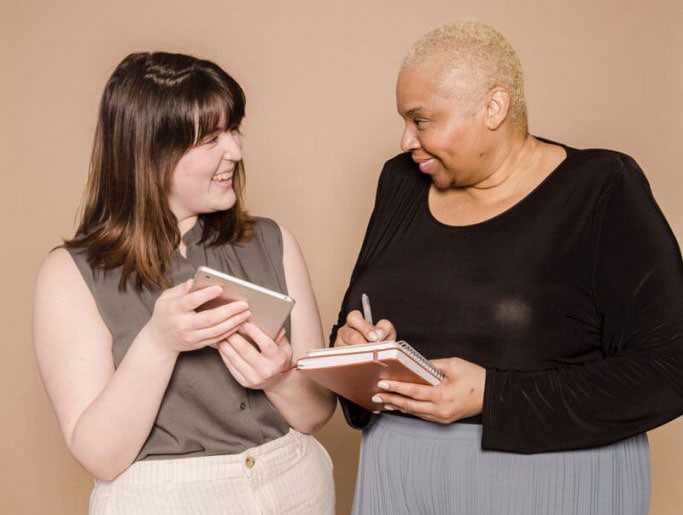 For Your Instructional Design Career
FREE 5-Day Instructional Design Jumpstart Workshop
Transitioning to a new career can be overwhelming. There are so many resources and potential directions to take – how do you focus on what will get you hired?  
Join us for a free 5-day workshop live with a 20-year ID veteran where you will get the roadmap to transition into an Instructional Design career from any industry and learn what hiring managers are looking for in the REAL WORLD of Corporate ID.
Monday, January 8, 2024 - 6pm CST
We are a woman- and minority-owned instructional design company
We believe that the scariest thing in life is looking back on where you were a year ago and realizing you haven't changed, personally or professionally. Learning and growth are so integral to life, and every professional experience we've had has set us up for the next stage.
We are extremely passionate about lifelong learning and started this company to help others grow and uplevel in their own careers, whether transitioning to Instructional Design or going through a learning experience at their organization.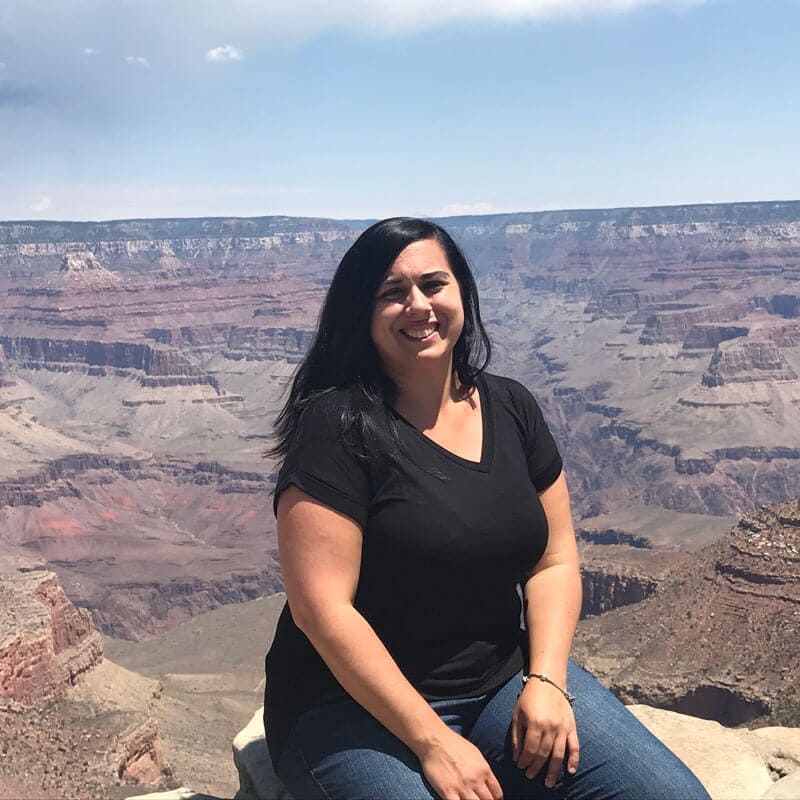 Jill Davidian, FOUNDER & CEO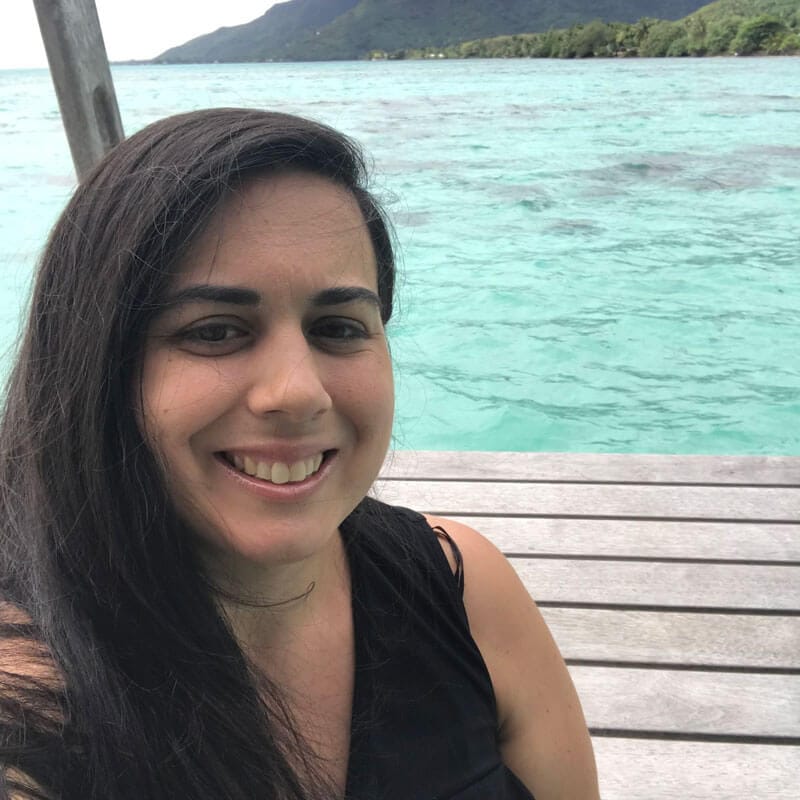 We also believe that life is to be LIVED in the now..
Our founder's second passion is travel.  She has traveled to 60+ countries throughout her 20+ year Instructional Design career. This career has given her so much FREEDOM, and our hope for you is that you allow us to help you achieve that same FREEDOM, whatever that means to you.
Whether you work with us as an aspiring Instructional Designer or as a corporate partner looking to outsource training needs and free up your time, we are here to partner with you to create meaningful learning experience.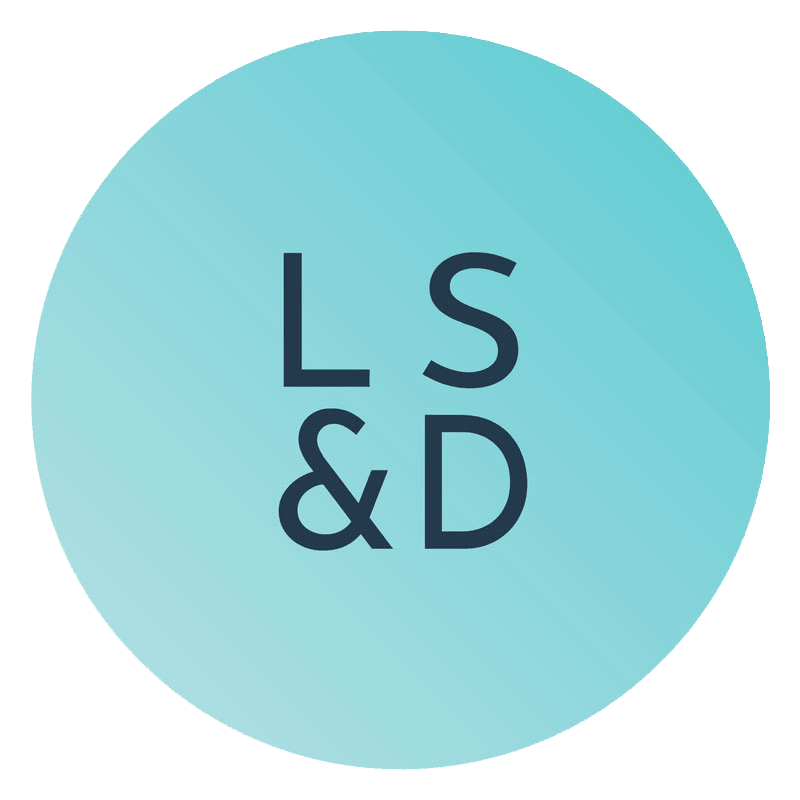 Don't waste your time elsewhere
"Jill and the Applied Instructional Design Academy team are here to guide you and lead you down the right path so you don't have to waste a bunch of time figuring it out on your own. I have been working a 100% remote job for about a year because of AIDA and honestly I feel like I'm retired at 34. "
Music teacher turned ID
"I am so thankful to Jill and her team for everything that they do. The support that I have received from her and her team has allowed me to grow in ways I never imagined. In a few weeks, I start my new job in Instructional Design/eLearning Development and it would not have been possible without Applied Instructional Design Academy."
5 job offers with no ID experience
"I've been asked a couple of times how I was able to transition so quickly into Instructional Design and what was the secret to my success. My answer to that is the Applied Instructional Design Academy (aka AIDA)!!!!! I received job offer number 5 by June. YES, I said 5! If you are considering transitioning into Instructional Design and are looking for where to start to get your foot in the door. AIDA is the answer. Point, blank, period."
Kudos from employer 2.5 months in
"I started my first ID job in September, full-time with a corporation. I was a teacher for 15 years with no ID experience. Today, 2.5 months in - I received kudos in our ID department meeting. So many people on Jill's team have been a part of that learning, including Jill of course. I am so grateful for all of you and for all the changes that have happened this year in my life."
So many choices I didn't have before
"Jill has a genuine passion for helping others in their path to becoming an instructional designer. I finished the school year as a teacher and am now happy to say that I am an instructional designer. Now for the next challenge---do I accept the full-time position offered or work contract to contract for more freedom?"
Well prepared for a career transition into ID
"Jill WILL prepare you for a career in ID. She already knows this, but again, thank you Jill Davidian for changing my life."
Our Latest
Podcast Episodes
For New and Aspiring Instructional Designers
One of the most important steps you can take in your career transition is to surround yourself with others who are doing the same thing. Sometimes we just need that reassurance that we are on the right path. 
Join our community of new and aspiring Instructional Designers just like you, and learn more about this transition with FREE community events, practical trainings, Q&As, and mindset sessions to get you on the right path.
Sign up for our
FREE
Instructional Design Launchpad course
Thinking about a career in corporate Instructional Design but not sure what it is even is, what is involved, or how to start? Learn more about what Instructional Design is, careers in corporate Instructional Design, what a typical day looks like, working full-time vs. contract/freelance, and more. Click below to get access to this 2-hour course.