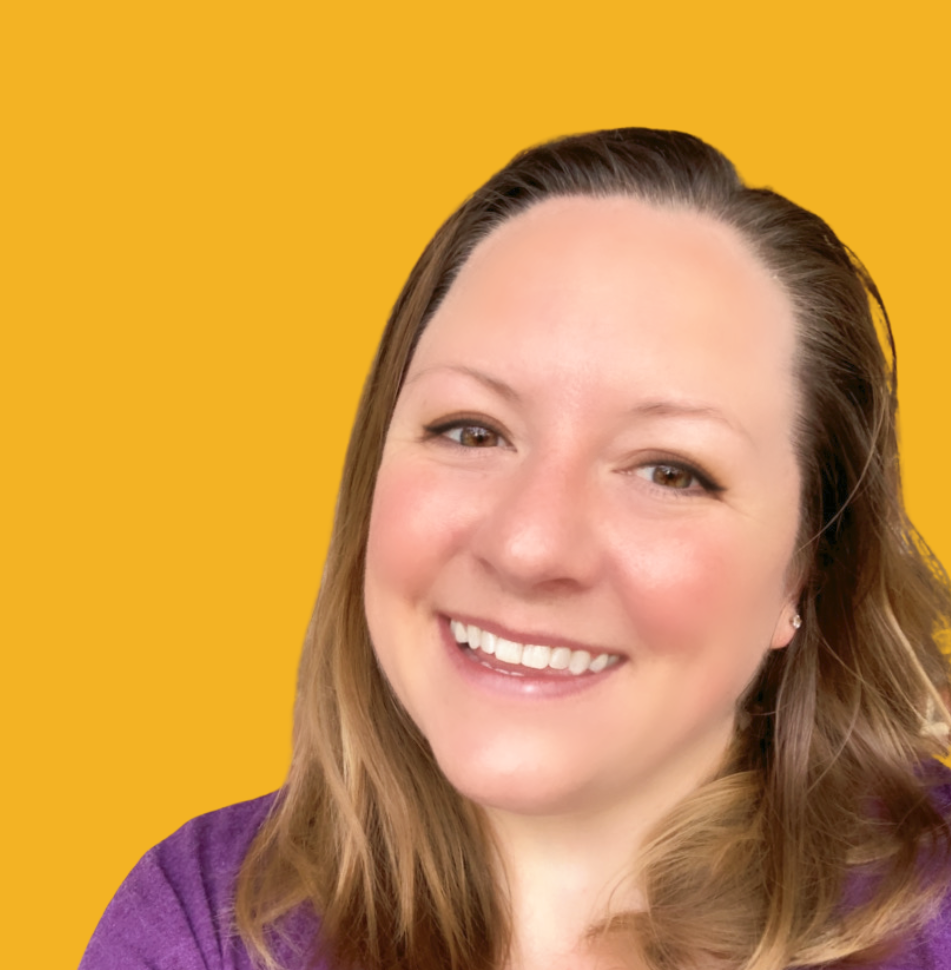 Katie St. Pierre – Mentor
RISE
Storyline
Questions about Job Postings
Objectives
Resumes
Wellsaid Labs
Storyboards
What job/career did you transition from?
I began my career as a K-12 music teacher. For 16 years, I taught a mixture of general music, orchestra, and guitar. I very much enjoyed when school went remote and had a really hard time heading back to the classroom. At this time, I knew I needed to make a change, but really had no idea how my skills as a music teacher would translate into corporate America. Luckily, I saw a posting on Facebook with the term "Instructional Design" and the rest is history!
I was unhappy and burnt out as a teacher. I didn't know what my next step could be because of imposter syndrome. After researching different options, I decided that AIDA was the perfect program for me. It provided me with a clear path to a new career. Best decision ever!
How did AIDA set you up for Success?
Once I knew that I wanted to transition to ID, I searched around for the best option for me. I chose AIDA because of the complete support and guidance it offered. Going through AIDA helped me develop new skills and strengths, as well as gave me the confidence that I CAN DO THIS! I was able to transition quickly into the ID world and was able to pivot out of my teaching position. The resources and community aspects of the program allowed me a safe space to grow and learn! I am much happier to be working from home with work that I love.
What do you love about AIDA?
I love the community! I am so grateful that I had the support system in place as I was learning and practicing my new skills. I don't think I would have been as successful without the help of others. Even after transitioning out of the program, I still am active in the Alumni group, as well as in touch with members of my cohort. I love the personal aspect and the support through the coaching calls and groups.
I currently work a lot, but I love it!  I just started working full-time as a Senior Learning Specialist with a global tech/manufacturing company that I contracted with last year. I design and develop Storyline modules for their SaaS offerings. I am also working on a contract with a credit union, where I develop a lot of Rise modules and other documentation related to the company's transition to Microsoft 365 products. Other contracts/freelance work includes writing design documents and storyboards, as well as creating job aids.